Fremantle Press

Fremantle Press is an independent not-for-profit publishing house with a program that includes diverse historical works of fiction and non-fiction for both young people and adults. Our list includes award-winning picture books for secondary school readers, Light Horse Boy and In Flanders Fields, plus bestselling Australian memoirs such as My Place by Sally Morgan and A Fortunate Life by AB Facey.
Sign up for The Classroom Express before 30 July and get an additional 10% off your next purchase using the code QHTA. //fremantlepress.com.au/education/education-newsletter/
More information available at //qhta.com.au/wp-content/uploads/2022/06/Fremantle-Press-HistoryFlier_2022-V2.pdf
Fremantle Press: //www.fremantlepress.com.au/education
Contact: Claire Miller at cmiller@fremantlepress.com.au. ph: 08) 94306331
Department of Veterans' Affairs
RD Milns Antiquities Museum, UQ
The RD Milns Antiquities Museum offers a range of programs for secondary school students studying the ancient world.  These programs seek to connect students to the past through our world class collection of Mediterranean antiquities located at The University of Queensland St Lucia campus.
All of our program options are aligned with State and National curricula, and cover the areas of Ancient Egypt, Ancient Greece, and Ancient Rome. A visit to the Antiquities Museum can be 1 to 4 hours in duration, and you can choose from a range of thematic tours and hands-on workshops, each 1 hour in length, in order to customise your experience.
More information at //qhta.com.au/wp-content/uploads/2022/06/2022EducationProgramsFlyer1.pdf
Contact: Brianna Sands. antiquitiesbookings@uq.edu.au / 07 33653010. Further information at //antiquities-museum.uq.edu.au/education-programs
State Library of Queensland

State Library offers exciting learning opportunities for students, teachers and learners of all ages.
Curriculum Connect: //qhta.com.au/wp-content/uploads/2022/06/CC-DL-v7.pdf
Anzac Square: //qhta.com.au/wp-content/uploads/2022/06/Anzac-Square-DL-Flyer_FINAL.pdf
More information at //qhta.com.au/wp-content/uploads/2021/06/AnzacSq-QHTA-Ad-297×210-Final.pdf
Contact: Natasha Ratajczek, Coordinator Schools Engagement, State Library of Queensland. Learning@slq.qld.gov.au / 07 38429817
Jacaranda

Jacaranda provides premium teaching and learning resources that enable every student to take the next step, no matter where they are.
With JacPLUS, teachers and students have access to high-end curriculum-aligned content delivered via a powerful online learning platform. Students are supported in forming good learning habits and a strong foundation for growth.
We believe learning should be personal, effortful, and rewarding. Over 6,000 government, independent, and religious schools of all sizes and budgets use Jacaranda resources as a core part of every lesson.
More information at //qhta.com.au/wp-content/uploads/2022/06/2022_Jacaranda_History_Alive_AC1.pdf
Contact: Ysabel Kershaw, Marketing Assistant. ykershaw@gmail.com / 0427226072
Brisbane Living Heritage Network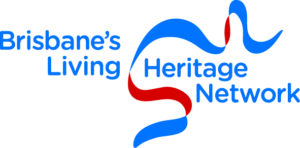 Brisbane's Living Heritage Network's website provides your one-stop directory to heritage sites, museums and galleries that offer a service for school group visits in the Greater Brisbane area. As a not-for-profit membership-based organisation, we are here to promote heritage by promoting our member organisations. Many of our member sites provide a variety of curriculum-based programs. Visit our website and discover the Places to Visit that are displaying the icon, signifying their capacity to cater for school groups. Drill down in each listing to uncover a direct link to their education-based programs and services.
More information at //blhn.org/
National Archives

The national archival collection tells the compelling story of the connections between the Australian Government and its people, and how these relationships have shaped our nation.
Curriculum-aligned programs that connect students with pivotal moments in 20th-century Australian history and explore themes from creativity and identity through to immigration, defence and reconciliation.
Insightful educator-led experiences for the environmentally and socially aware citizens of tomorrow – their place in democracy, individual rights and responsibilities, and how they can enact change.
Visit our state-of-the-art exhibitions – just book via Book Canberra Excursions, park the bus and leave the rest to us!
Explore primary sources from the collection in our online learning resources – //www.naa.gov.au/learn
More information at //qhta.com.au/wp-content/uploads/2021/06/21.01.08-Learning-Programs-E-flyer_fa.pdf
Everick Foundation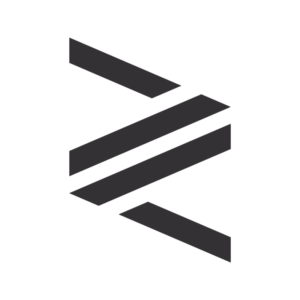 Everick Foundation is a charitable endeavour that provides opportunities for outreach and education topics in archaeology.
Using archaeology as a pedagogical tool encourages critical thinking and challenges misconceptions. We believe there is a place for Australian Archaeology in the curriculum that can inspire students to contemplate the continuum of time and space through the material analysis of artefacts. We provide a range of curriculum aligned, archaeology themed activities suitable for both primary and secondary students.
We also provide teachers with the chance to gain practical experience in teaching archaeology with an annual field school in southeast Queensland, in addition to various PD sessions.
More information at //qhta.com.au/wp-content/uploads/2022/06/Everick-Foundation-QHTA-Conference-flyer_220525.pdf
Contact: Dr Serena Love. s.love@everick.net.au / 0415045400
Cambridge University Press

Cambridge University Press has been publishing high-quality curriculum-based materials for school students for over 150 years. We are committed to the future of education in Australia and strive to publish exceptional resources that reflect specific syllabus requirements and broader curriculum developments, and incorporate educational change and technological innovation. Cambridge University Press is one of Australia's premier publishers of educational resources for secondary teachers and students.
ENTER THE DRAW TO WIN A SET OF CAMBRIDGE HUMANITIES AND SOCIAL SCIENCES FOR QUEENSLAND YEARS 7-10 at cambridge.edu.au/qhta
More information at //qhta.com.au/wp-content/uploads/2022/06/QHTA-CUP-Enter-to-win1.pdf
Contact: Caitlin Martin-Flower. caitlin.martin-flower@cambridge.org
Macarthur Museum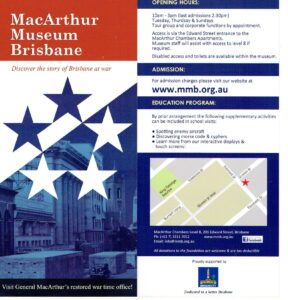 The Museum opened in 2004 but has been extensively upgraded since then.
The Museum focusses on:
The story of life in Brisbane during the war years, especially after the entry of Japan into the war. It covers area such as austerity (rationing of food, clothing and fuel), civil defence (air raid shelters and waring), and restrictions.
Operations of Australian and US armed forces in the South West Pacific including the personnel in the headquarters (AMP building) and code breakers.
The restored office of General MacArthur (as it was between July 1942 and October 1944).
More information at //www.mmb.org.au
Libertas Travel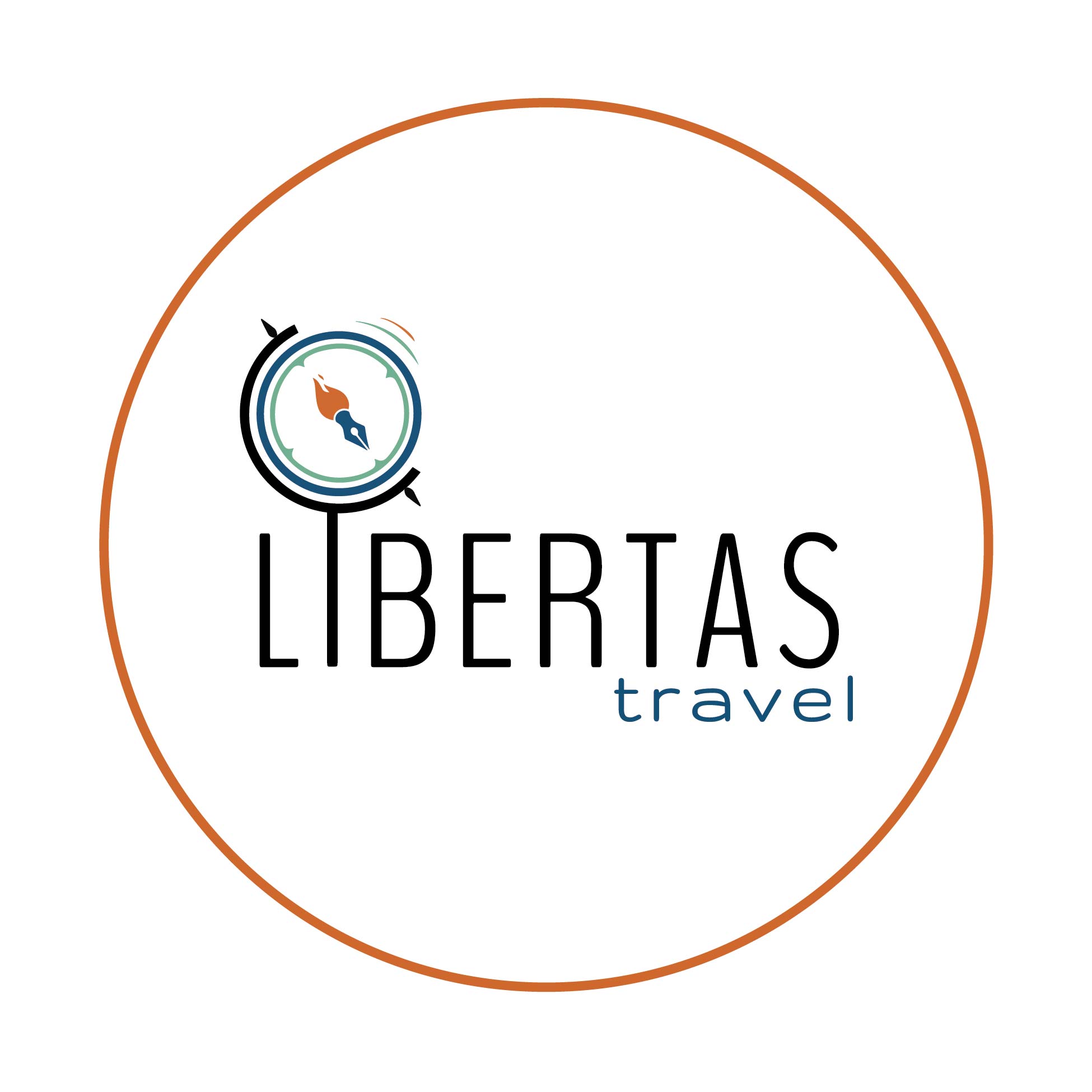 Libertas Travel is an accredited specialist in cutting-edge educational travel. We custom-design travel experiences for school students and educators to destinations around the world. Whether it be immersive syllabus-linked tours, service learning adventures, sports programs, excursions or teacher PL, Libertas Travel is your one-stop shop for all your educational travel needs
More information at //qhta.com.au/wp-content/uploads/2022/06/03_QHTA_Flyer.pdf
Contact: Natalie Levy. natalie@libertastravel.com.au / 0417671889 / //www.libertastravel.com.au

As the publisher of Australia's bestselling Humanities series, Oxford is dedicated to supporting History educators with market leading print and digital educational resources.
Oxford University Press advances knowledge and learning. From a child reading their first words to a researcher expanding the frontiers of their field, the possibilities are endless. Established in the earliest days of printing and throughout our 400-year history, we have always been home to the inquisitive, the passionate, and the ambitious. We welcome new ideas and fresh thinking, and offer the opportunity for individuals and teams to make their mark.
Please link to //www.oup.com.au/secondary/humanities/big-ideas-humanities
More information at //qhta.com.au/wp-content/uploads/2022/06/Oxford_QHTA_Flyer_2022_.pdf
Contact: Aneta Mitreski.  aneta.mitreski@oup.com