Available for Purchase
Teaching Resources
Kay Bishop
Breakdown of the Roman Republic USB



This e-book has been written for the new QCAA Senior Ancient History syllabus and is organised for Contextual Study, Depth Study and Concluding Study.
This book is not meant to be an exhaustive examination of Roman politics in the 2nd and 3rd centuries BCE. It consists of primary source material chosen to highlight the main thread of the book's theme, the use of violence in this period and the disintegration of law and order.
Kay Bishop
Studies of Political Systems. Athenian Democracy in 5th Century BCE
This booklet is a re-working of the earlier QHTA Athenian Democracy publication. While much of the material from the earlier unit is included here, its focus has been changed to suit the theme of Political Systems. The new book has been arranged to follow the QSA Ancient History syllabus requirements to incorporate the Aspects of Inquiry. There is also a deal of new material and most sections have been considerably expanded. A more expansive chapter on sources has been added.
Kay Bishop
Studies of Conflict – Harold v William 1066



This booklet is a source based inquiry into the conflict between King Harold of England and William of Normandy, culminating in the Battle of Hastings in 1066. The organisation of the material is based on the Aspects of Inquiry, as set out in the Queensland Ancient History Syllabus. There are sections on the background to the conflict, the nature of the conflict itself, the consequences of the conflict and the strengths and weaknesses of the available sources. Each Chapter has a wide range of primary sources and tasks for students based on the sources.
This digital book is a text for students that includes:
· detailed text on the key aspects of Roman history during the Principate of Augustus
· primary and secondary sources with accompanying tasks;
· maps, images and tables;
· glossary;
· chronology of key events
· explanations of Rome's key political institutions
· extensive Reference list
The book has been written for the new QCAA Senior Ancient History syllabus
Kay Bishop

Richard the Lionheart USB
USB with text, illustrations and links. Teacher notes included. Schools have the right to load to multiple school computers.
This text is a rich source of background information on Richard's family and early years, a depth study of his reign, with emphasis on his role in the Third Crusade, and a concluding study of Richard's legacy. The Teacher's Book provides suggestions on what students need to identify in the sources and sample assessment items.
QHTA
QHTA 'History Matters!' Posters



.
QHTA Booklets

Classical Studies for Schools: Study Materials

Classical Studies for Schools: Teacher Guides



Download the Order form to request one of these great title
Queensland Historical Teachers' Association
Links for Teachers
Queensland Historical Teachers' Association
General Links
Queensland History Teachers' Association Inc
ABN: 77 270 249 802
PO Box 1029. New Farm QLD 4005
Phone: 0418 764 574
Email: qhta@qhta.com.au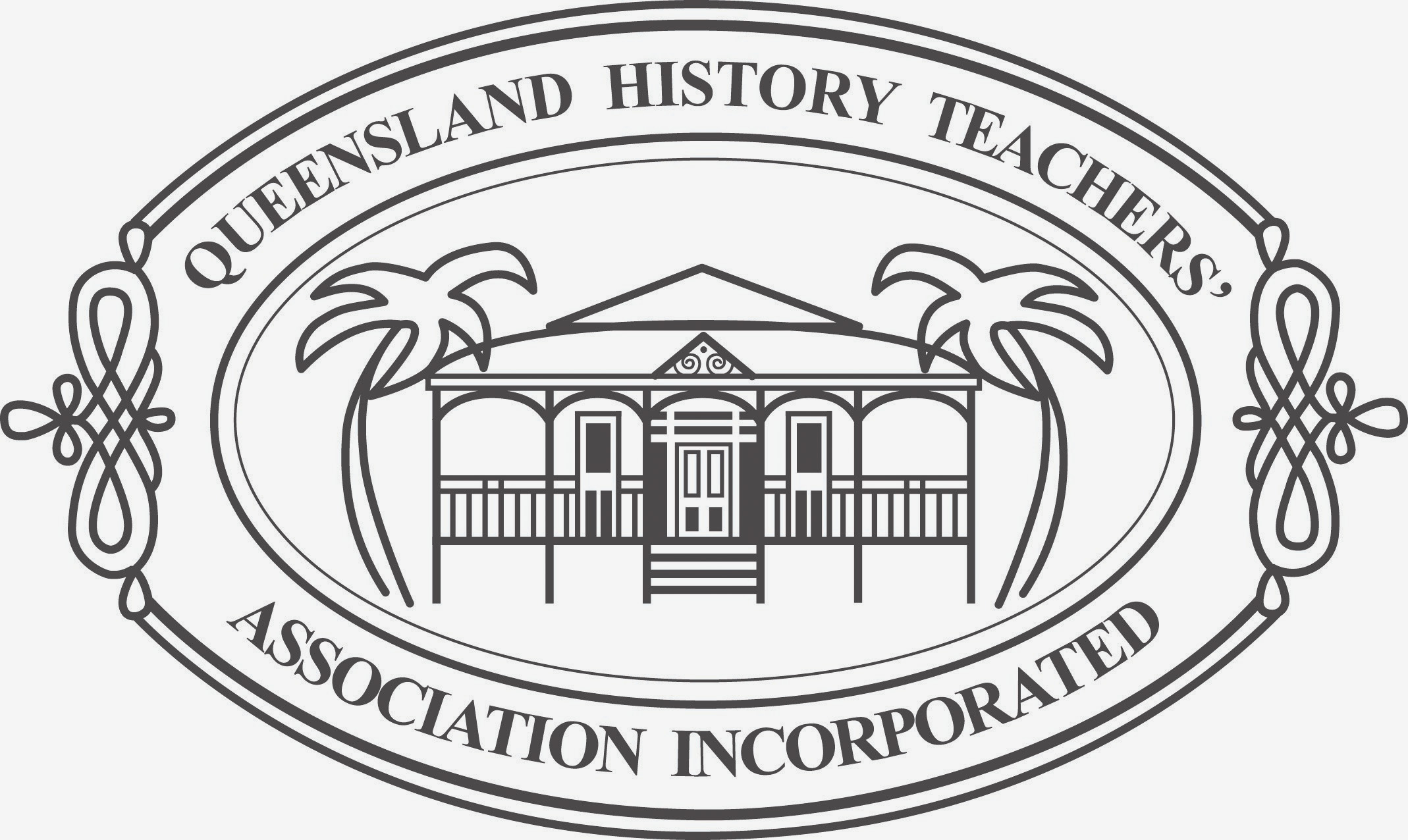 For QHTA Membership Enquiries:
Sandra Kenman
qhta@qhta.com.au
For enquiries or comments regarding this website:
webcoordinator@qhta.com.au