The Queensland History Teachers' Association
The Queensland History Teachers' Association is a voluntary organisation with an executive membership of Primary and Secondary History Teachers, Academics and Educationalists. Our aim is to foster an interest in History and the teaching of History, but especially to support and assist History teachers in Queensland. Our website provides information on the available competitions for students and teachers, as well as available professional development, resources and upcoming events.

Login / Join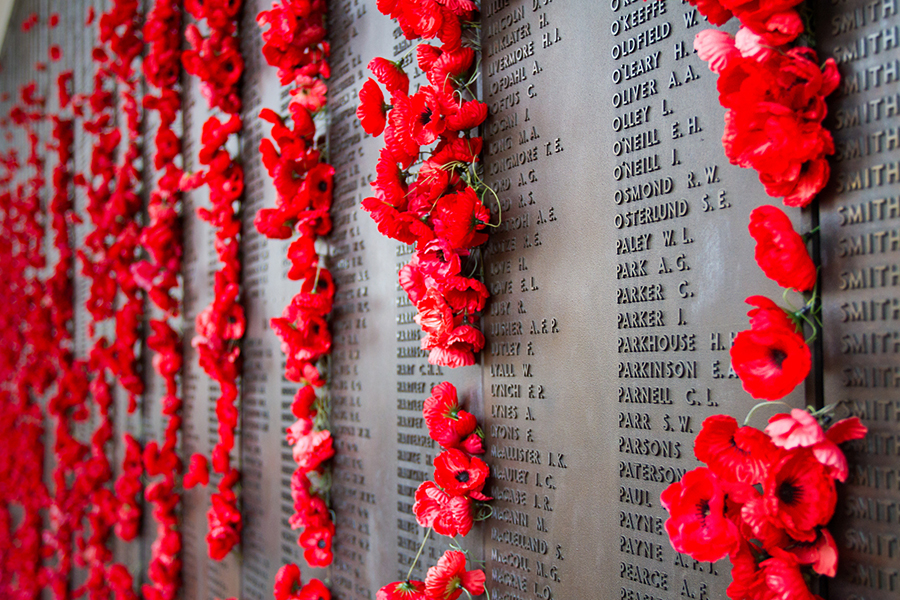 Queensland History Teachers' Association Inc
ABN: 77 270 249 802
PO Box 1029. New Farm QLD 4005
Phone: 0418 764 574
Email: qhta@qhta.com.au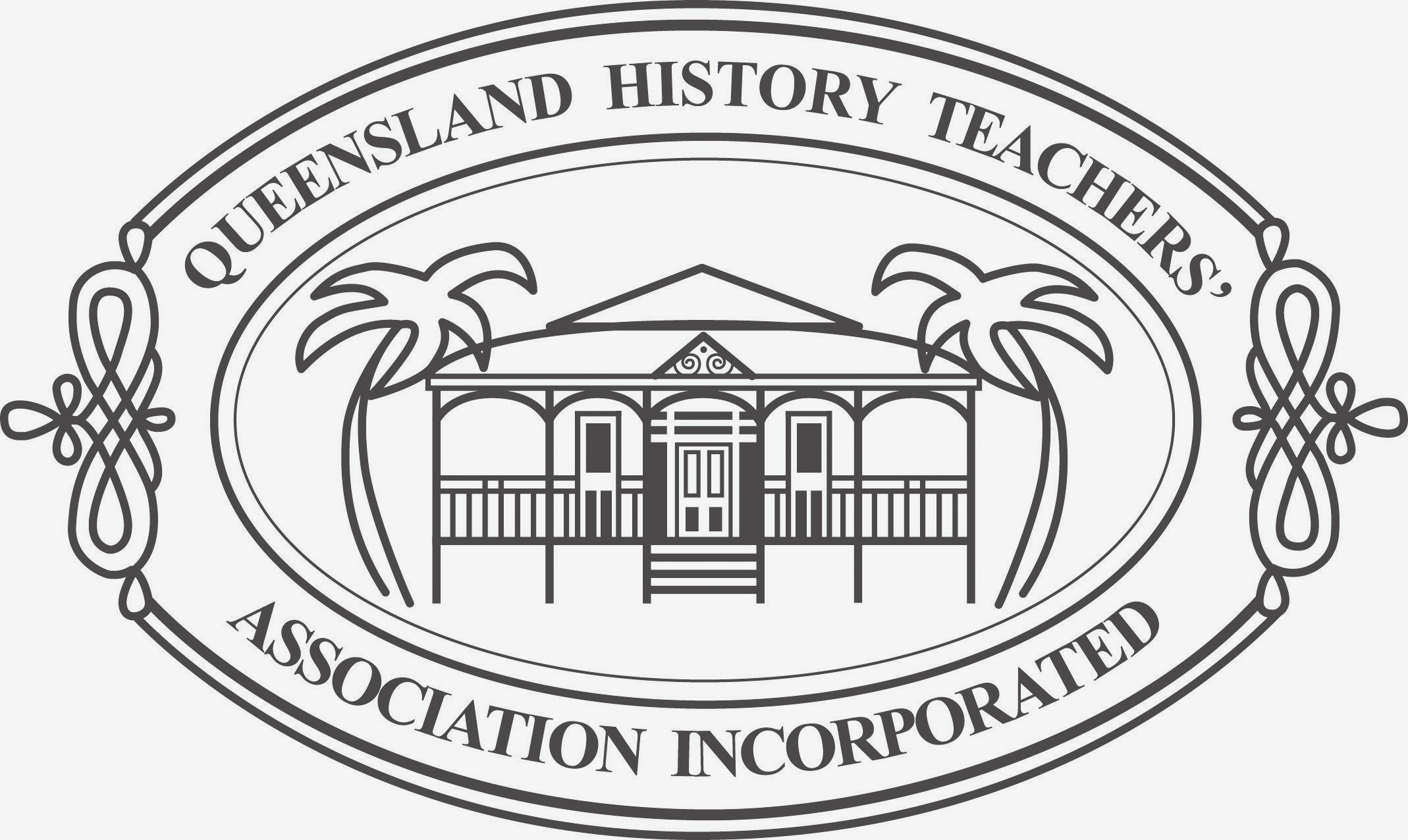 For QHTA Membership Enquiries:
Sandra Kenman
qhta@qhta.com.au
For enquiries or comments regarding this website:
webcoordinator@qhta.com.au
Nominate an Inspiring Educator for a Excellence Award
2019 Nominations opening soon ...
During four decades, Dr Hamilton (Russell) Cowie (1931-2015) was the most influential force in history education in Queensland. His impact was multi-faceted. He was a brilliant and innovative teacher at both secondary and tertiary levels, led the development of inquiry-based syllabuses, pioneered a new era in history textbooks, helped found the state and national history teacher associations, and presented countless lectures and workshops at conferences.
Known affectionately to all as 'Russ', he was a towering and legendary figure in teacher education, admired by the legions of university students whom he nurtured into their professional lives.
Russ was the inaugural patron and life member of the Queensland History Teachers' Association. He was promoted to Associate Professor by the University of Queensland and in 2013 was honoured by the nation with the Medal of the Order of Australia.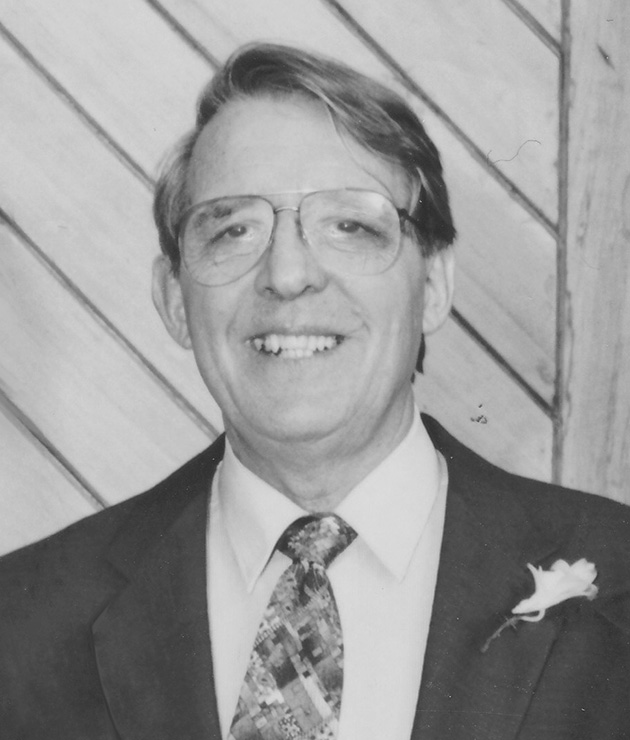 On the agenda
Conferences & Events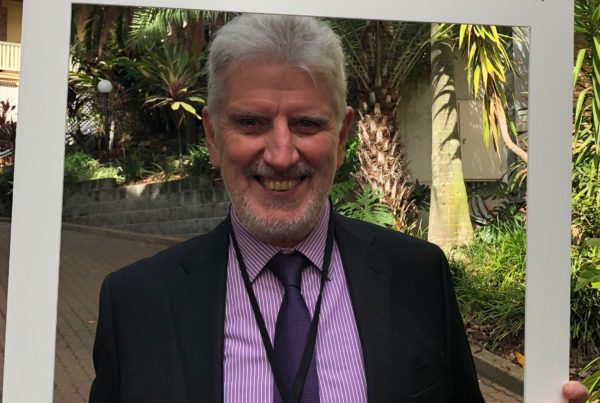 07/11/2018
The 2018 Dr Russell Cowie Excellence in History Education Award awarded to Kevin McAlinden
The 2018 Dr Russell Cowie excellence in history education award During four decades, Dr Hamilton (Russell) Cowie (1931-2015) was the most influential force in history education in Queensland. His impact was multi-faceted. He was a brilliant and innovative teacher at both…
Read More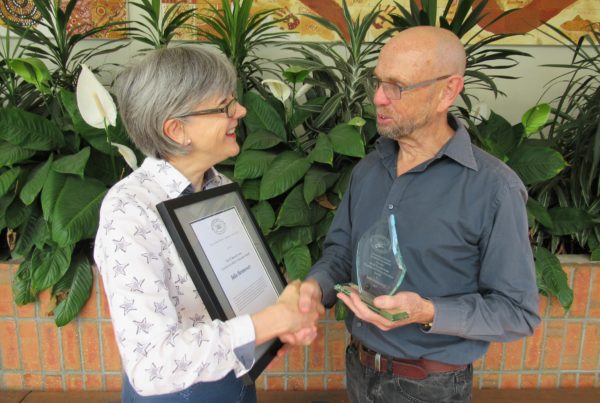 30/06/2017
The 2017 Dr Russell Cowie Excellence in History Education Award awarded to Julie Hennessey
The 2017 Dr Russell Cowie excellence in history education award During four decades, Dr Hamilton (Russell) Cowie (1931-2015) was the most influential force in history education in Queensland. His impact was multi-faceted. He was a brilliant and innovative teacher at both…
Read More
Seminars / Workshops
What's On with QHTA