2018 QHTA State History Conference

30 June 2018
Brisbane Girls Grammar School, Brisbane
Frequently Asked Questions
Designed by teachers, for teachers, the QHTA State History 2018 Conference will be held in Brisbane at Brisbane Girls Grammar School.
Join us for a day of inspiration, innovation, conversation and collaboration which will provide loads of ideas and knowledge to assist with making your classrooms engaging and challenging for your students.
There will be a keynote, and a variety of innovative workshops, seminars and plenty more will ignite discussion on topics from the ancient to the modern world. Challenge yourself to learn more about history, and historical debates, or immerse yourself in innovative pedagogical approaches that have been tried and tested in classrooms with Australian students.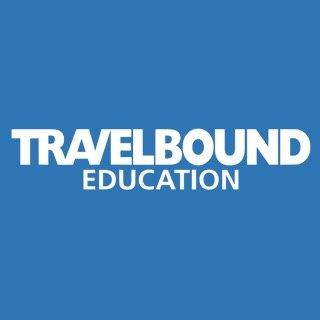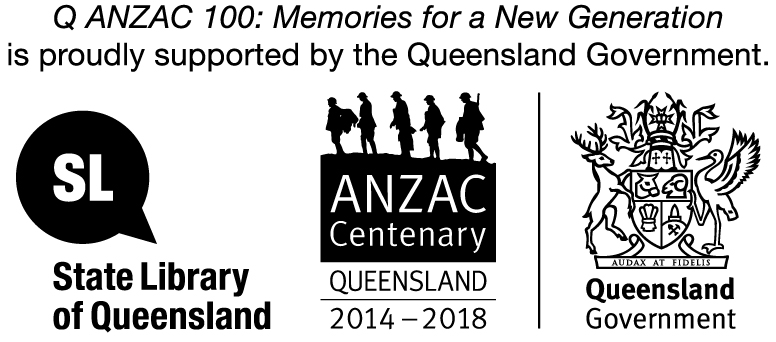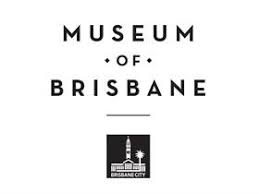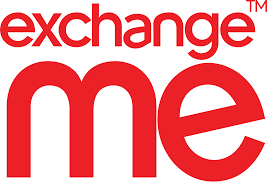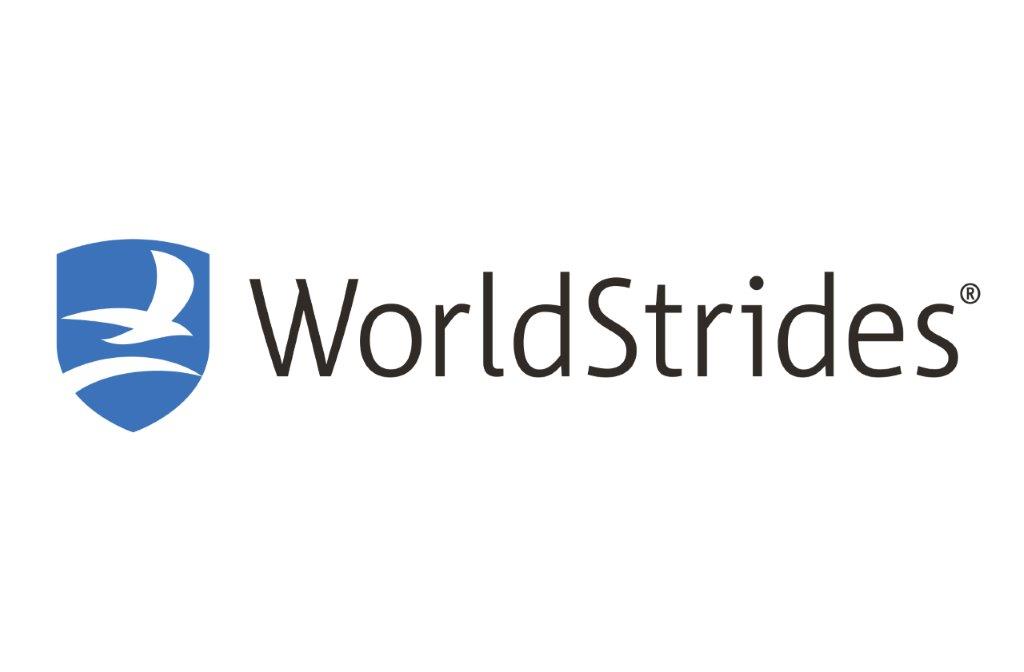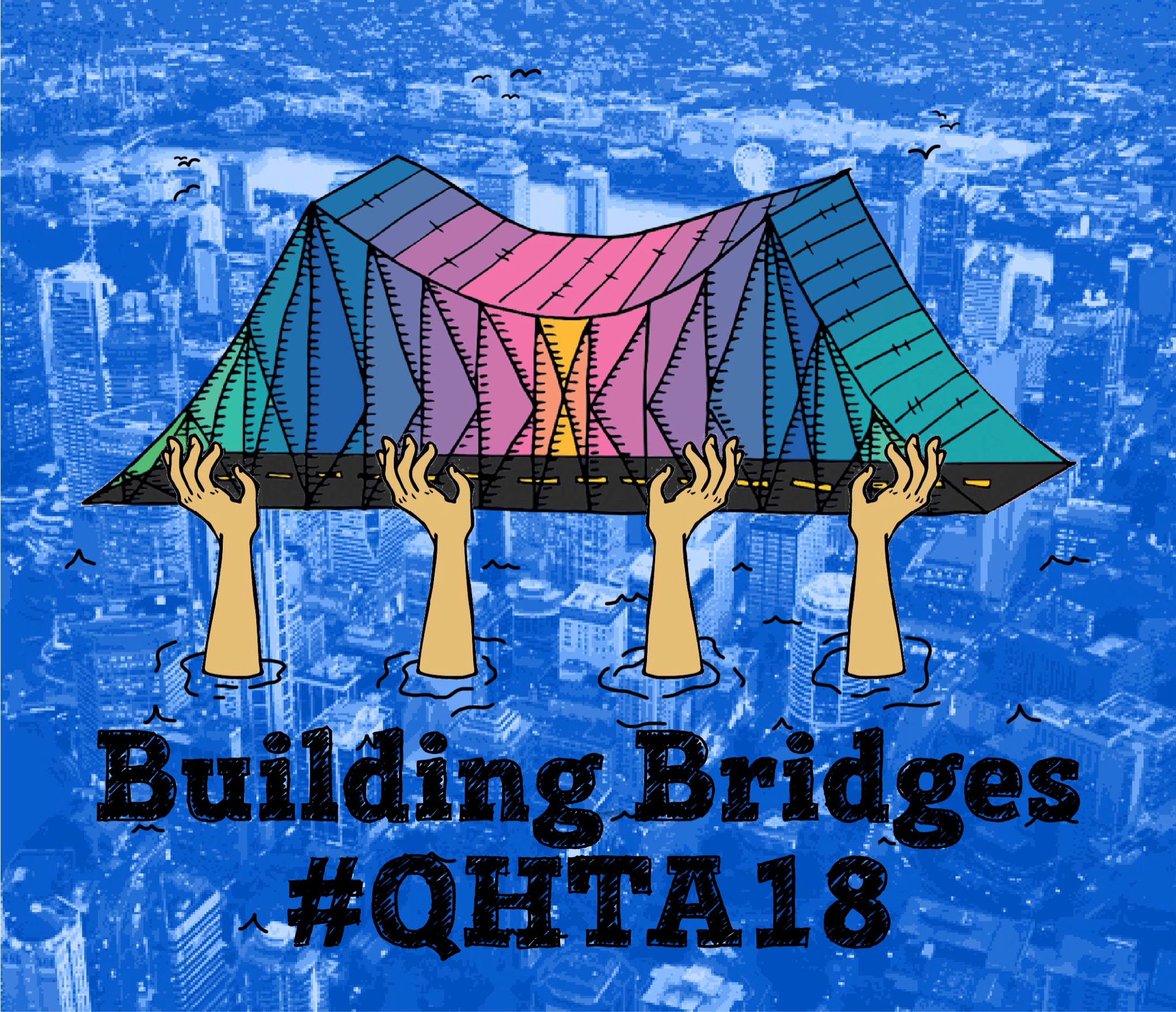 Thank you to our supporters of the QHTA State Conference:
Brisbane Girls Grammar School (venue), Brisbane Grammar School (parking), as well as